No hay más artículos en su carrito
Transporte

Gratis

Total

0,00 $
 Los Expertos en la Industria de Correas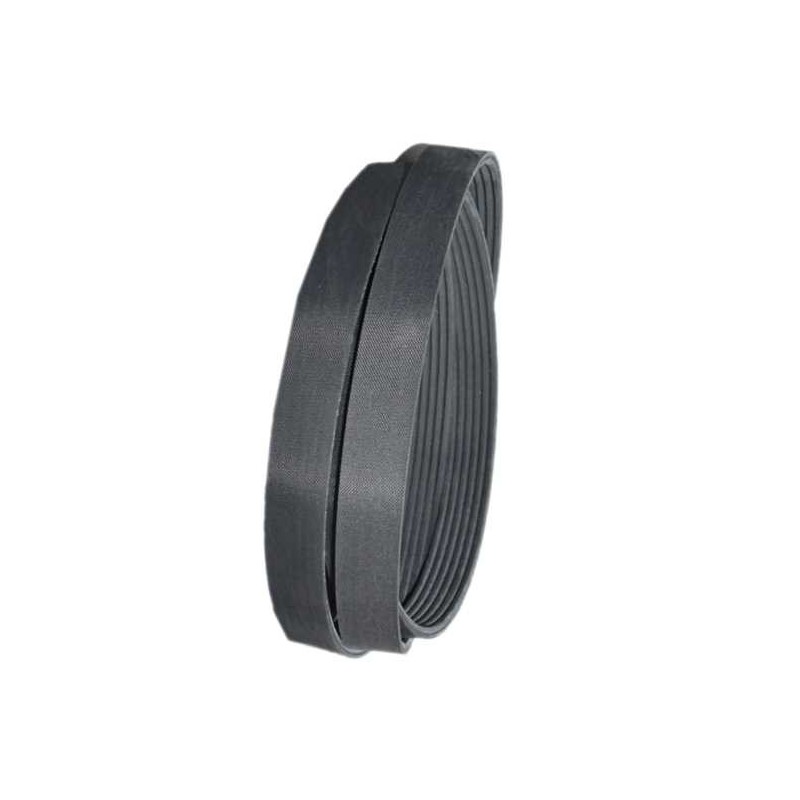  
451K8 Correa Poly V Tipo K
Descripcion: 451K8 Correa Poly V Seccion K
•Circunferencia Exterior: 45.85 in(1164.59 mm)
•Numero de bandas: 8 Bandas
•Peso: 0.36801 lbs.
Nuestras correas Poly V sobrepasan los requerimiento de fabricacion de Estados Unidos. Son fabricadas para trabajar a los mismos o mayores niveles que los principales fabricantes de correas del mismo tipo. Fabricadas para altas velocidades y aplicacio of abrasion and heat resistant material, and are proven through thousands of hours of customer use to be durable and dependable.
Ficha técnica
Tipo de Correa

Micro V Belt

Material

Rubber

Profundo

0.14in

Longitud efectiva (in)

45.1 in

Numero de bandas

8
Opiniones
(0)